Your health is our concern. We use the highest quality, natural, vegan, paraben free products and highest quality extraction system available. Our ability to custom blend a solution specifically for your individual skin tone, attention to detail & hand sprayed application, allows us to provide you with a flawless, natural looking faux tan.
Schedule your custom blend airbrush tan; you'll see why Soleil is known for our five star reviews.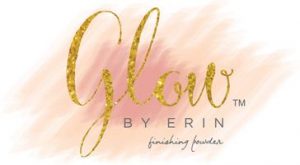 Glow By Erin Finishing Powder is a proprietary powder blend mixed with a combination of shades to give you a light bronze shimmer. Immediately following a spray tan, the powder is applied and the client can get dressed, feeling completely dry and best of all, look amazing! The bronzer from the spray tan doesn't get all over your clothes or car seats like it has in the past. Glow By Erin finishing powder helps set the spray tan while it's developing. The powder eliminates that post-spray sticky feeling, leaving a beautiful shimmer and a clean fresh summery scent.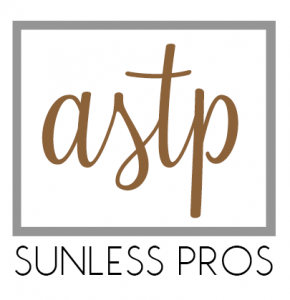 Excellent customer service and beautiful tan
These ladies have it together! Never had a better spray tan. I was so worried about being blotchy and orange but I can't even tell I'm sprayed. They customize the shade and depth to your skin. I brought my 2 yr old and the booth is VERY well ventilated. Totally worth the little extra money you pay here. Also, get the powder. It's smells great and no sticky, nasty feeling. I have a pregnancy nose right now and so smells usually bother me a lot but this tan is very tolerable. Only place to go!
Jessica Murphy
Beautiful Glow!
Love the way it turned out! Jodi was very professional and answered all my questions about post tan care! My hands and feet look great! Def will be back!
A.B.
Great customer service and tan products
My first time going to Soleil and had a great experience and great tan results! I will definitely go back again.
Leigh-Ann K
Best place to spray tan
Jodi always takes time to make sure the tan is perfect for my skin tone. She makes you feel comfortable. The tan looks natural, even, and never orange. Must try this place for your next spray tan!!!
Kyli Erickson
Wonderful!
I loved ally heir little tricks, had a nice conversation with her and my tan looks great! Will definitely be coming back!
Corrine Mccarty