Through world-class tanning products, friendly customer service, and unparalleded expertise in the technology of airbrush tanning, Soleil Airbrush Tanning maximizes the benefits that can be achieved through airbrush tanning. We are eager to share our knowledge with all those seeking to maintain a healthy and youthful glow on a year-round basis. Soleil Airbrush Tanning is dedicated to customizing a sunless tan to the specific needs of our clients. After careful evaluation, airbrush artists will vary the shade, depth and color of your tan according to your skin type and preference. Soleil Airbrush Tanning innovative airbrush tanning treatment uses an air mist delivery system to evenly coat the body. Our treatment is designed to provide clients with a consistent year-round option to achieve your desired complexion. With the use of Soleil Airbrush Tanning products, your tan can last up to 7-10 days and fade evenly.
My name is Jodi Haley, co-owner of Soleil Airbrush Tanning. Here at Soleil we strive to make each and every person feel comfortable and have everyone walk away feeling confident and better than ever. I fell in love with the art of spray tanning a few years back but left the industry to finish my Bachelors Degree in Business Finance. I tried working in the corporate world but was lucky enough to get to come back to this industry to pursue my passion, which is making people feel great about themselves.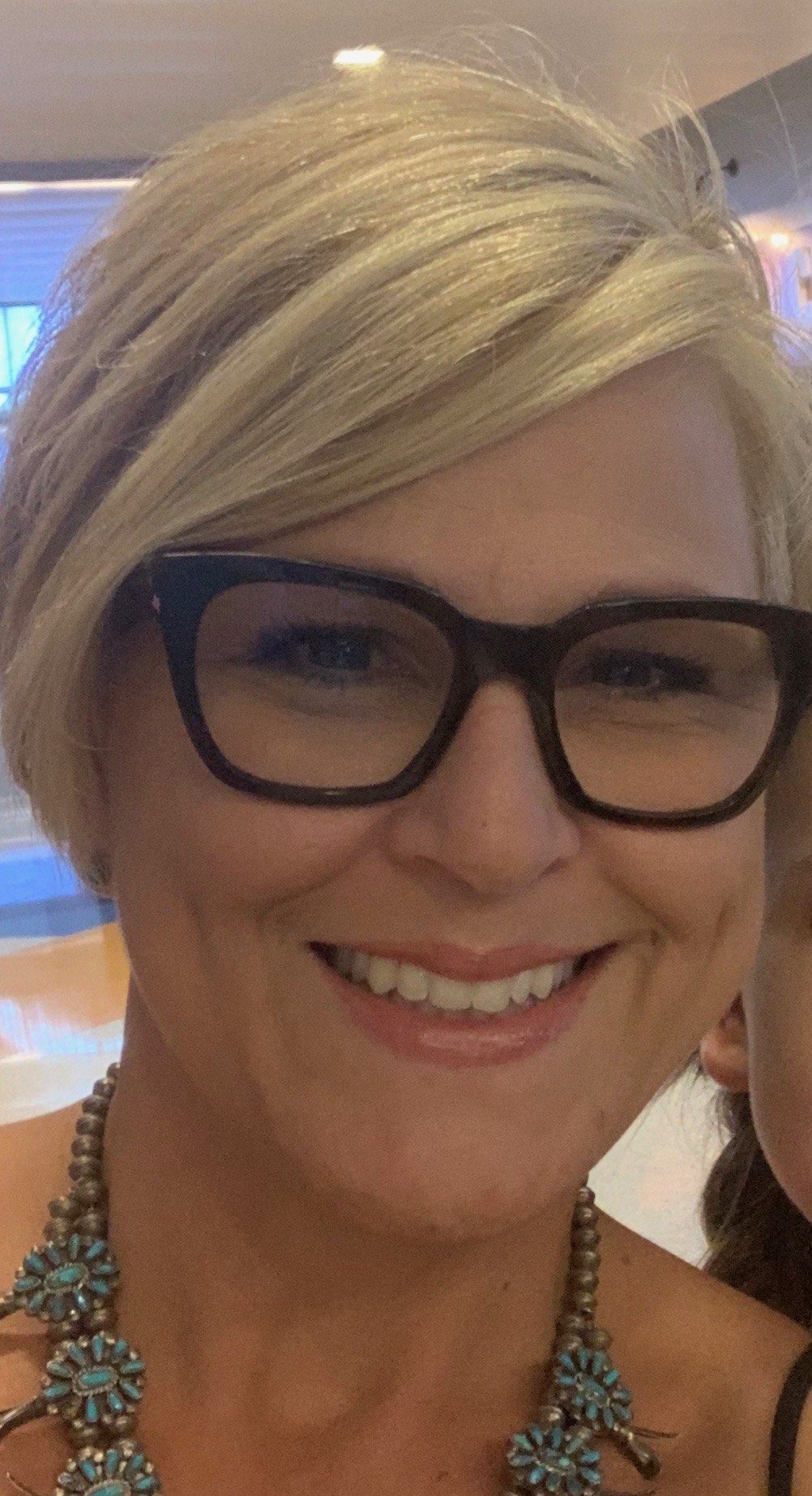 My name is Leslie Williams, co-owner of Soleil Airbrush Tanning. I am a mother of two, and married to my husband for 16 years. I have been in the Beauty Industry for 30 years doing what I love best, making people feel good about themselves. I fell in love with spray tanning over the course of the past year when I started working at Soleil, and decided the natural thing for me to do was to become a co-owner. I look forward to meeting new clients and giving them a boost of confidence when they walk out of my studio.